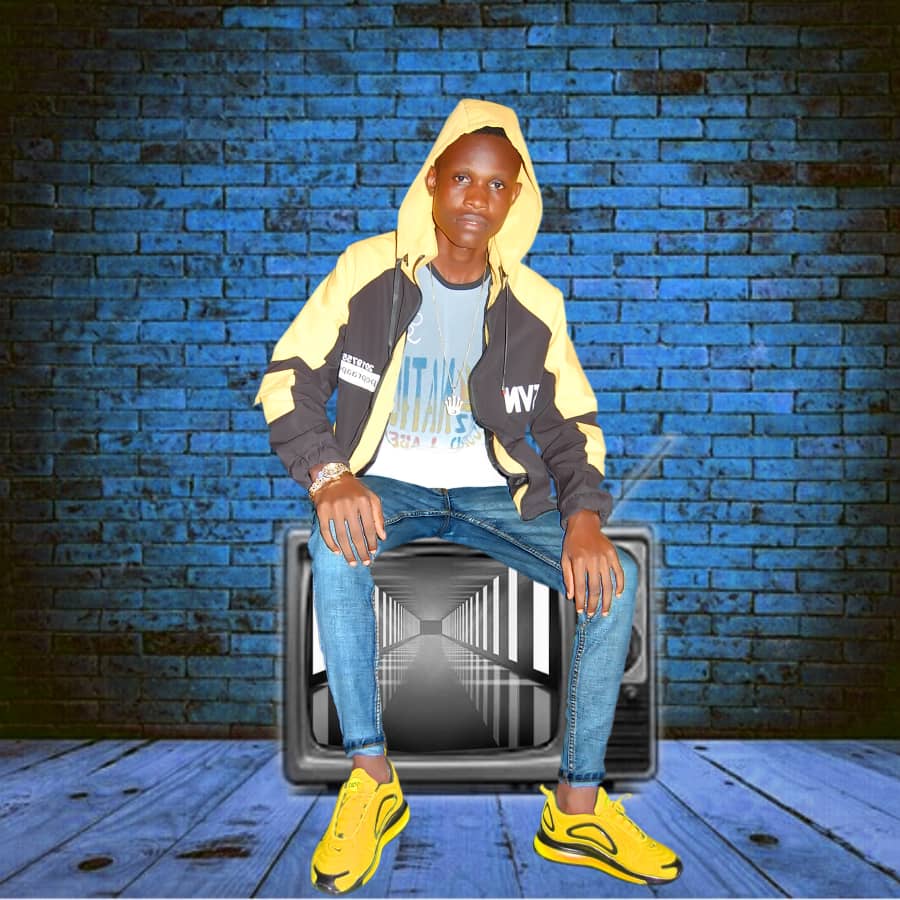 freeborn precious known as F. Pizzy Is a young talented singer from bomadi L G A delta state,  he was born on 31st may 2000. He rounded up his secondary school education in 2018.
He started music when he was 10 yeas old. F. Pizzy Was signed into Big Guyz Nation on 16 June 2017. His first song was drop on January 8 2018. Which he featured m. Tilaye titled Dance step., After that he went back to bring up spiritual with Danny wize .
He really have lot of good music to deliver..