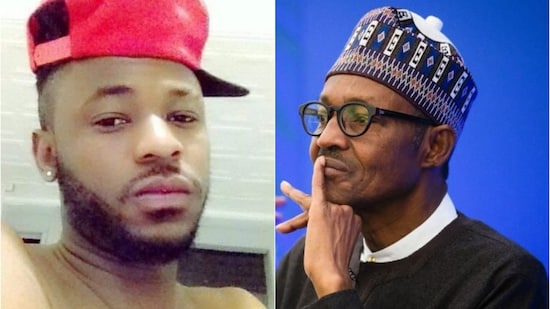 The presidency took to its Twitter page to offer its condolences to the family and friends of the victim, assuring that the team suspected of involvement in the shooting had been arrested and were undergoing disciplinary procedure. The presidency stated: "Deepest Condolences to the family and friends of Kolade Johnson, victim of the March 31 fatal shooting in Lagos. @PoliceNG have assured that the Team suspected of involvement in the shooting have been apprehended & are undergoing disciplinary procedure.

Kolade, a football lover was sent to an early grave on Sunday, March 31, after being hit by a police officer's stray bullet during a raid in Lagos. The victim, who was 36 years before his untimely death, was watching the Premier League clash between Liverpool and Tottenham when the tragic incident happened. The heartbreaking incident occurred outside a Kingstine-Jo outlet in Mangoro, near the international airport in Ikeja, as police opened fired while trying to arrest a suspect. According to report, the police wanted to apprehend a man they thought was a criminal suspect because of his dreadlocks.
Dennis Ikpoba who claimed to be a friend of the deceased, said: "They wanted to arrest Ismail who is known to everyone in the area and people quickly gathered to find out why. "We later learnt that it was because he had dreadlocks that they wanted to arrest, fearing he might be a criminal.
t all happened when a police patrol van packed somewhere in the Mangoro area of the state, in search of a suspect as Johnson was watching a football match with other viewers on Sunday evening. Read more: