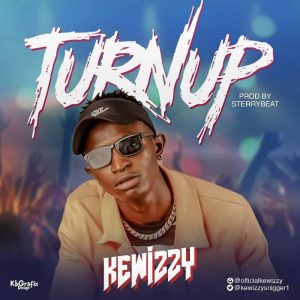 The number one popularly known Lagos artist Kewizzy has just released his first single of the year titled Turn Up.
The song is produced,,Mixed and mastered by Lagos popurlarly known producer Sterry Beat.
Meanwhile Kewizzy has been doing some promotion in Lagos here at Alaba international market and some radio stations here in lagos.
The singer also known as Snigger boy world wide which dropped his previous song titled Work & Pray is still making firm here in lagos,,The Work & Pray Crooner has been the most played song here in lagos as we are concern.
According to him he said this is the song of his upliftment in the music industry…
Listen & Download "Kewizzy – Turn Up" below:-