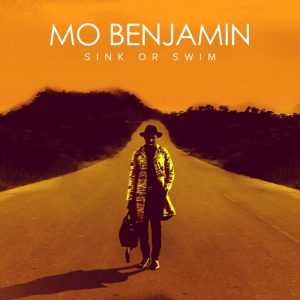 Born on the 7th of February 1993, Moses Ibrahim who performs under the name Mo Benjamin, is a Nigerian born singer songwriter, dancer and choreographer. He describes his music as alternative Afro-Pop/Soul.
He discovered his talent and love for performing at an early age as he was raised in a musical family.
Growing up he watched his uncle perform concerts in his country Nigeria, and that greatly impacted his pursuit for a music career.
He started performing in school musicals, and then decided to move to Los Angeles to hone his musical craft and follow his dream as a solo artist.
Mo Benjamin graduated from the Musician's Institute in Hollywood, with a degree in vocal performance. In lieu of the raising music industry in Africa, Mo decided to move back to Nigeria and continue pursuing his musical dreams.
He recently released his first song called 'Sink or Swim'. This is an alternative afro pop record that speaks on the multi-faced choices life throws at us.
With live instrumentation, and great vocal production, this record is a great introduction to his sound.
Listen & Download "Mo Benjamin -Sink Or Swim" below:-