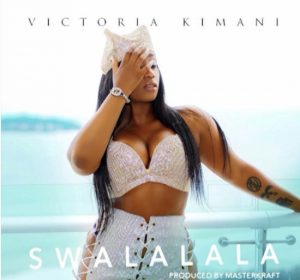 Brand new release from Victoria Kimani and she titles this one "Swalalala".
The Kenyan music reminds us why she is a Queen in her own accord and we totally love that.
Listen and get the brand new audio below and don't forget to check out more latest music here on Naija9icevibes.