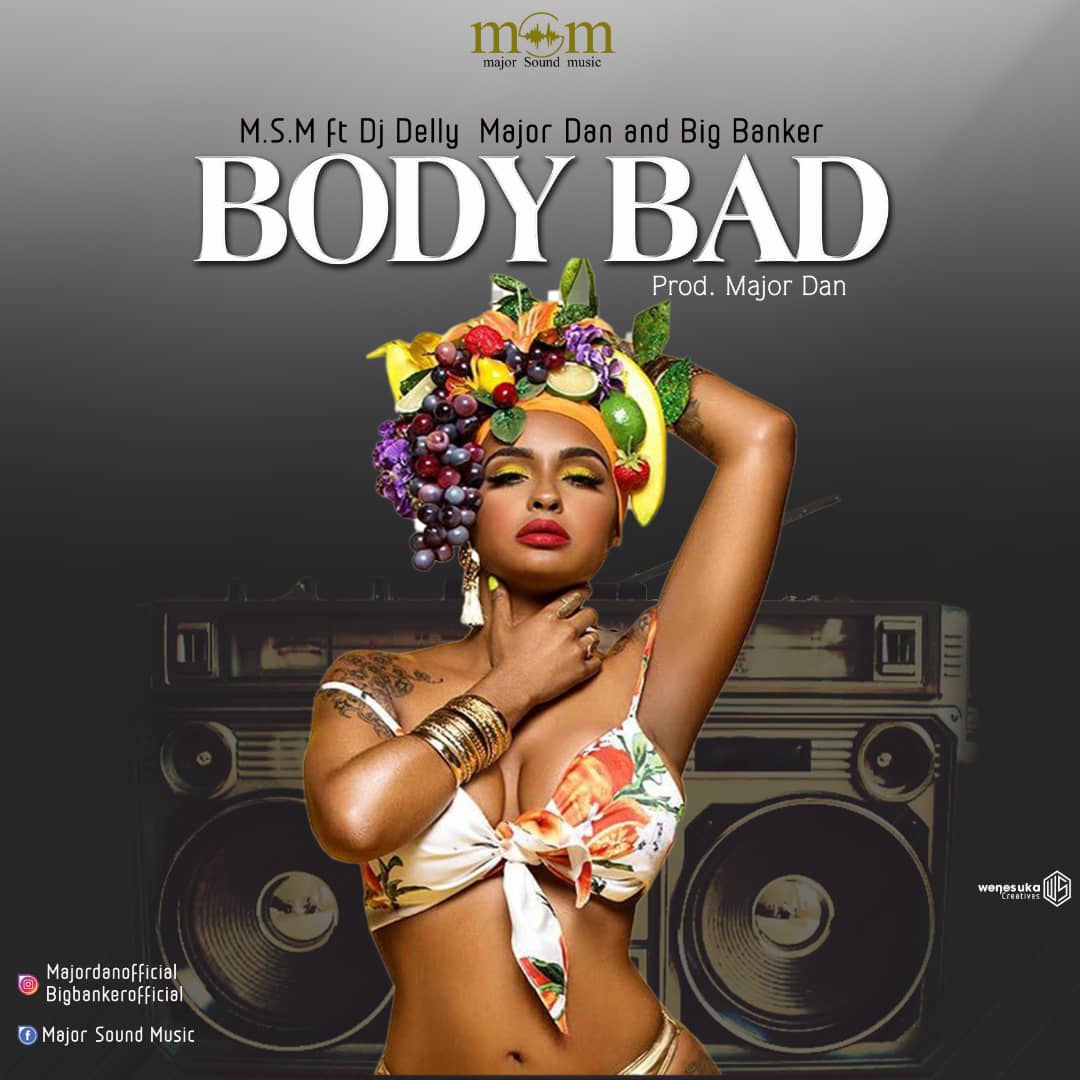 Major Sound Music teamed up to drop a delightful banger! Titled Body Bad, this fire tune was produced by popular music producer, Major Dan who is also the c.e.o of Major Sound Music (M.S.M)
the hit Featured Big Banker who has been outstanding with his Unique style of Rap.
Download and Enjoy this banger.